Interested in being an Advertiser for our upcoming
Sports Card

show?
If you would like to advertise with us or be a sponsor for an event please fill out the form below and we will be in contact with you right away.
Advertising Packages: $99-$1499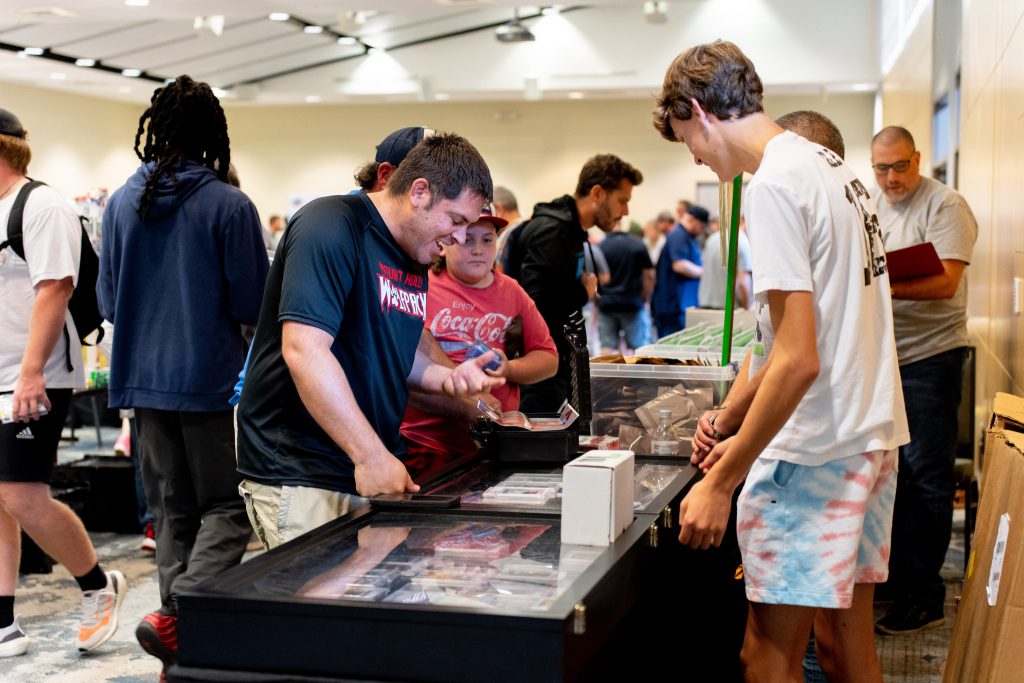 By providing your phone number, you agree to receive text messages from Sports Wax Promotions. Message and data rates may apply. Message frequency varies.